Our 8 priorities
From delivering low-carbon homes to ensuring that our colleagues can thrive in our company, our key priorities aim to make Bellway a better place.
Key targets
Across our eight priorities, we have a number of targets that we want to achieve, including: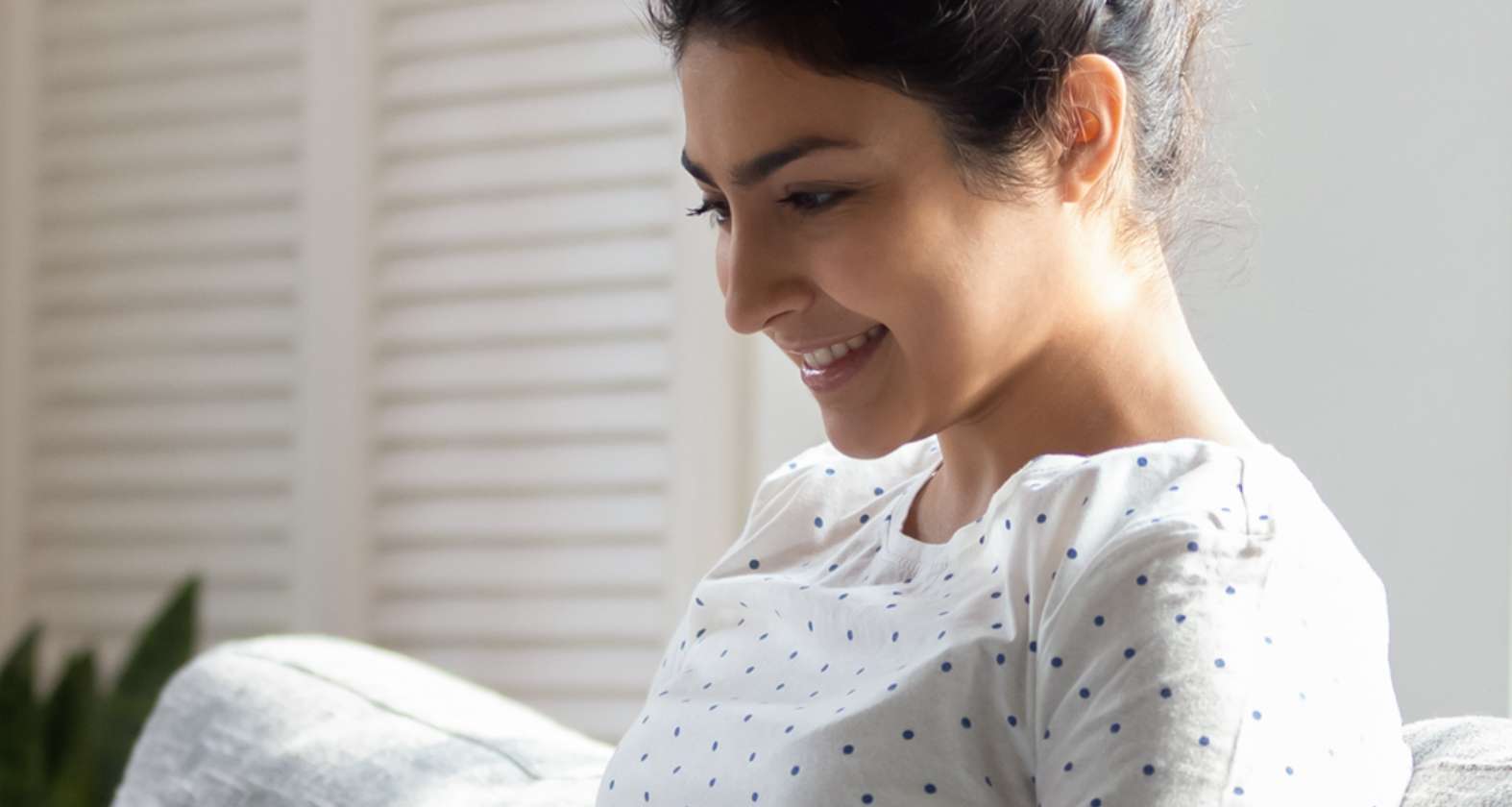 >90%
We want to increase our year-on-year 9-month NHBC survey score to at least 90% by July 2026.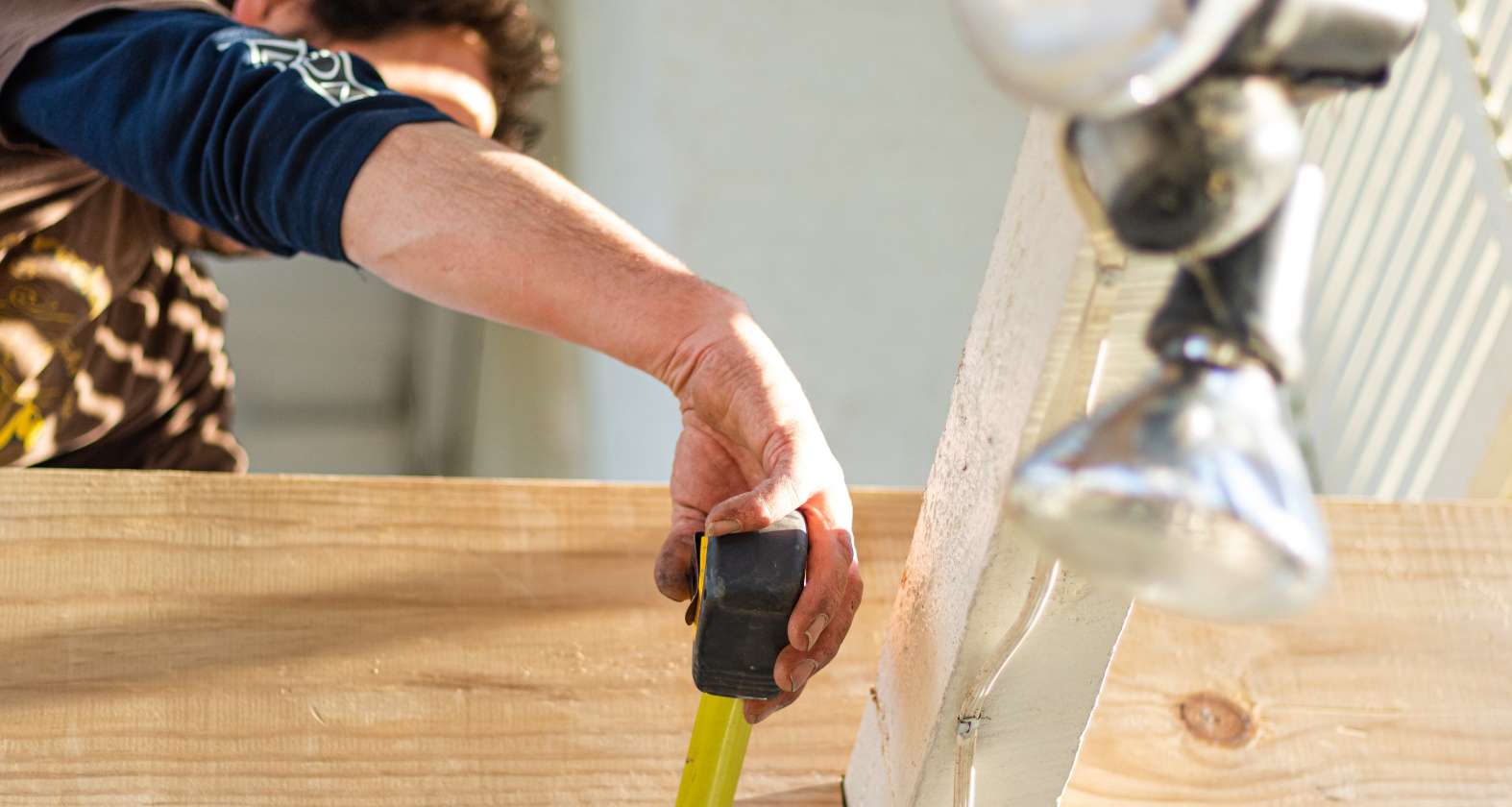 <46%
Reduce our scope 1 and scope 2 emissions by 46% by 2030.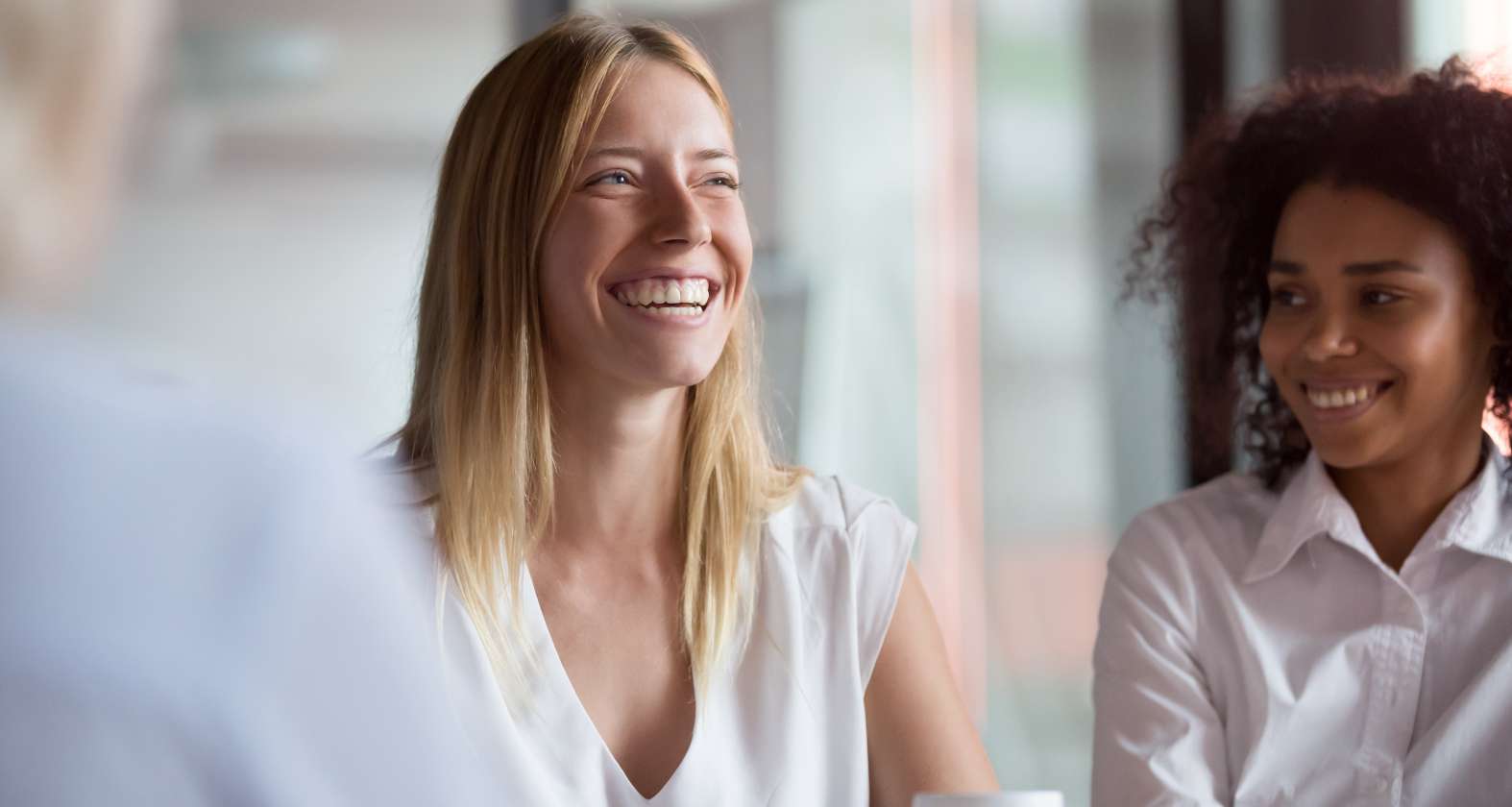 2024
By the end of the 2024 financial year, we want to become a Living Wage Employer.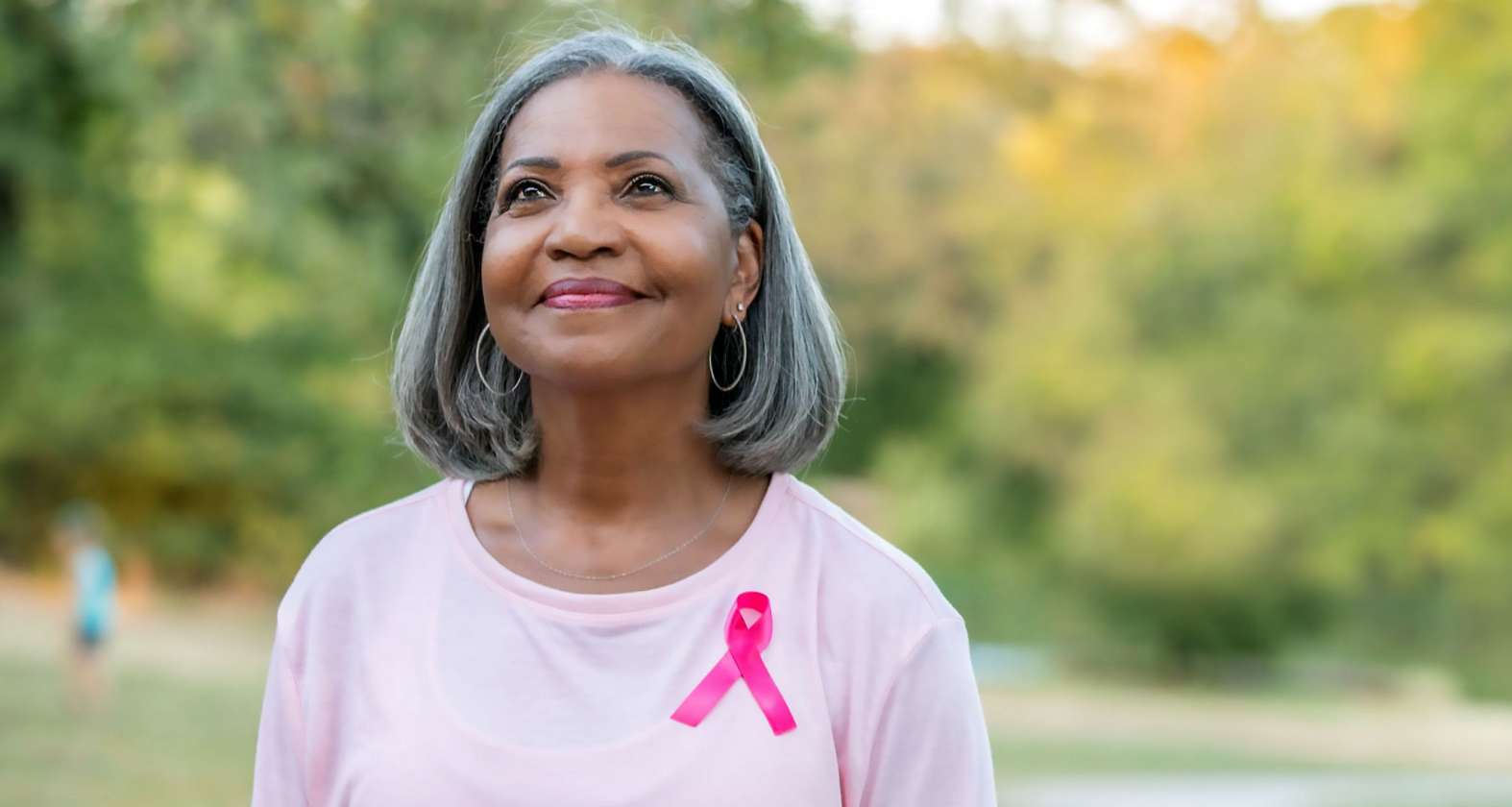 £3m
Before the end of 2023, we aim to raise £3 million for Cancer Research.
Read all about our strategy for 2022…
Download the report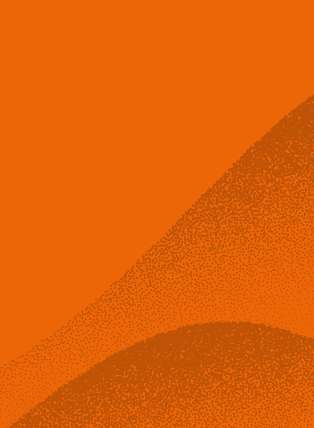 2021 corporate responsibility report
You can read our 2021 corporate responsibility report – and previous reports – here.
Download the report